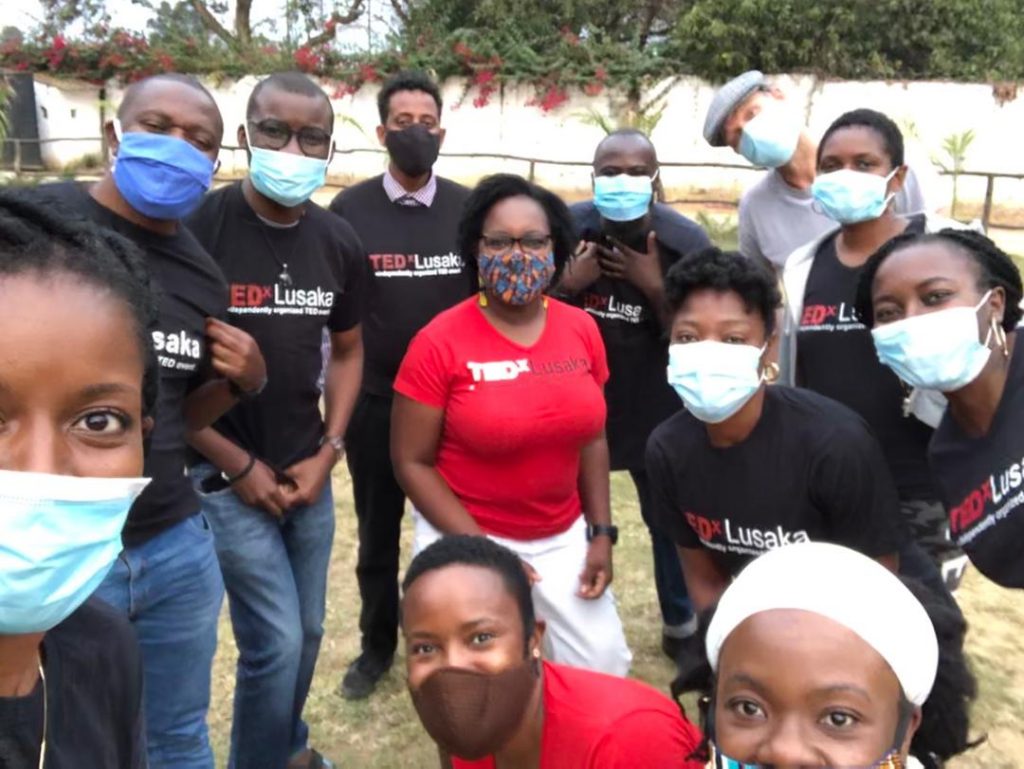 For the past few years the TEDxLusaka team has looked forward to one day in the year where we see our wonderful speakers take to the red circle and deliver remarkable talks about their ideas that are worth spreading. It has always been a captivating day of shared ideas, making new friends, finding new voices […]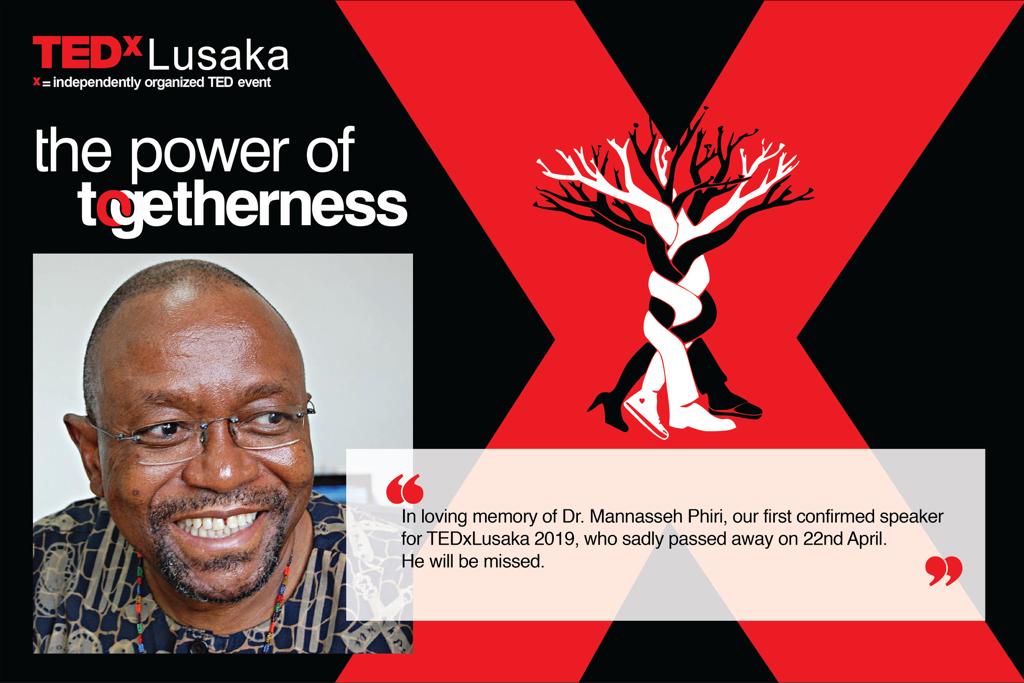 When planning TEDxLusaka 2019, the first speaker to confirm their participation was Dr Mannasseh Phiri. Having worked in the healthcare sector and in broadcasting for many years, Dr Phiri had an abundance of ideas that he wanted to share.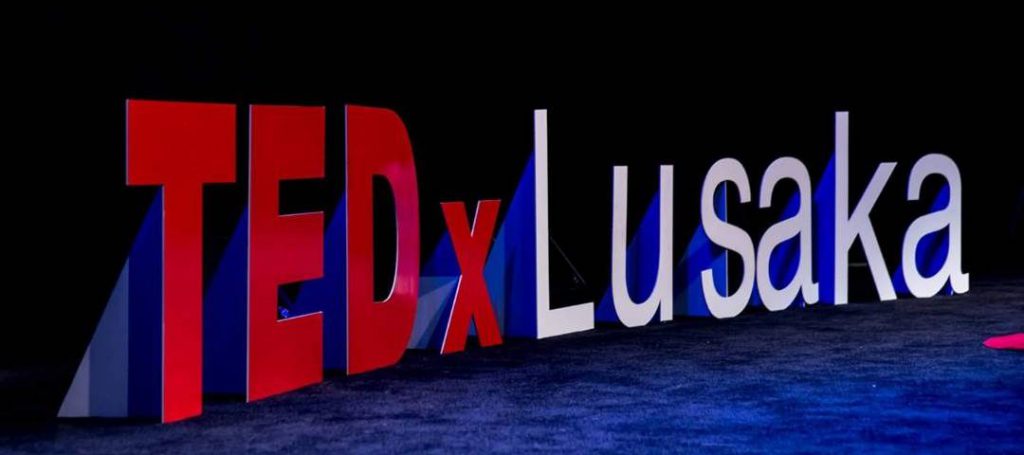 TEDx Lusaka is planning another spectacular event, but to do that, we need people who are as passionate about Lusaka as we are and are ready to spread their ideas. These people will become the speakers that stand in the red circle on the TEDx Lusaka stage on June 1, 2019. They will explain to the audience why their idea is worth spreading, how it will shape society in Lusaka (and Zambia, at large), and why it's important for them to share this idea with the world.