Jito Kayumba is a partner at Kukula Capital, Zambia's pioneering Private Equity and Venture Capital firm. The company's impact investments have generated over 500 jobs and have developed the market for alternative capital in Zambia. He has led investments in numerous Zambian SMEs and actively participates in their strategy and development. 
As a seasoned investment professional, Mr. Kayumba is called upon by numerous global fora to provide insight on development financing and investment in Africa. He is also an advocate for innovative early childhood education and serves as Chairman of iSchool Zambia, an early childhood e-learning company. Jito is also an Independent Director at Airtel Zambia and Chairs the Audit Committee.
Mr. Kayumba has also been recognized for his work in energy policy and the promotion of streamlined investment in energy ventures in Zambia, driven by Independent Power Producers.
He is a certified Investment Advisor, holds a degree in Political Science, specializing in Public Policy and Corporate Governance from Canada's Concordia University and is enrolled in the prestigious African Leadership MBA with the ALU School of Business.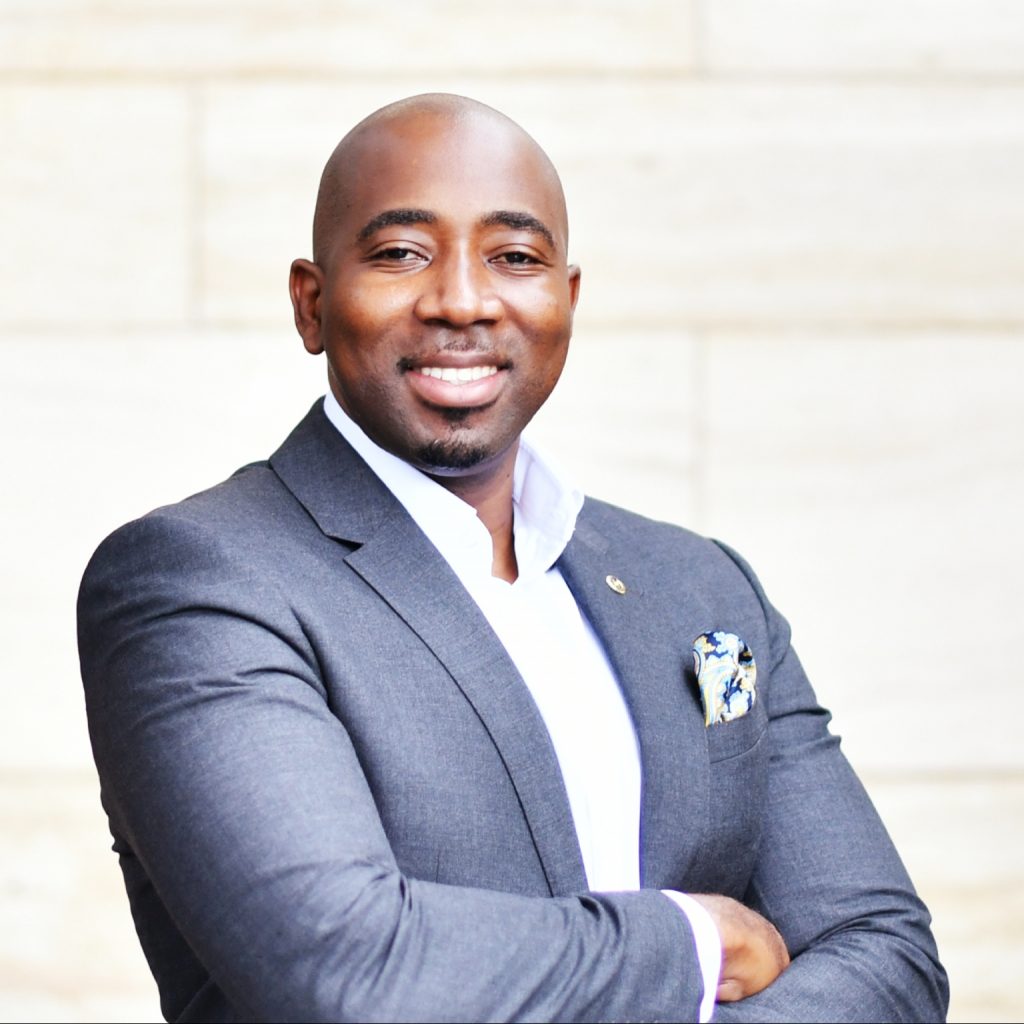 If you would like to hear Jito speak at this year's #TEDxLusaka please click the link to purchase tickets | http://bit.ly/2UQbN4A