Dr Maria Sichembe was first introduced to mental health during her gap year when she enrolled for course in Christian counselling at Evangelical University in Ndola. In 2007, she pursued her medical degree, then acquired a master of Science in Clinical Neuropsychology in 2011), and later a master of medicine in Psychiatry (2016). She followed this academic path to pursue her dream of changing the landscape of mental health in Zambia.
With a strong desire to provide excellent mental health services for Zambians, in 2016 she established Renaisense – a company that focuses on optimising individuals through counselling, psychotherapy, psychiatry, coaching and training.
Dr Sichembe believes mental wellness is not merely the absence of disease but the ability to fully exploit ones potential.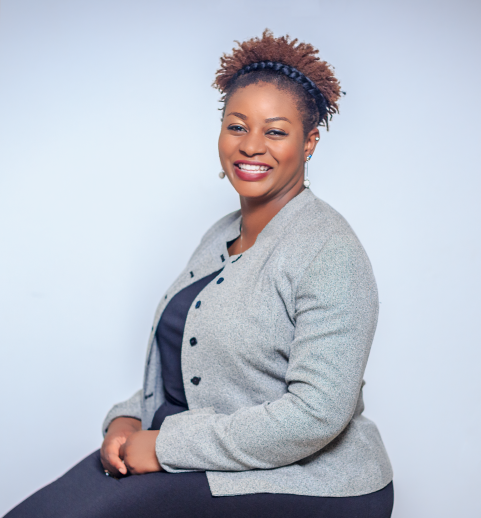 If you would like to hear Maria speak at this year's #TEDxLusaka please click the link to purchase tickets | http://bit.ly/2UQbN4A