A Zambian citizen, corporate leader, public speaker, communications specialist and strategist, published author, television personality, investments advisor, advisor on economic policy, journalist.
Prior to founding Bridges Limited consulting firm in 2017, Chibamba worked at the International Monetary Fund (IMF) in Washington DC as Communications Advisor. His previous engagements were as Director General Zambia National Broadcasting Corporation (ZNBC); Director of Corporate Affairs at SABMiller Zambia plc; and Corporate Affairs and Marketing Director at Zambia State Insurance Corporation Limited (ZSIC).  
Mr Kanyama is also an established corporate governance trainer and author of three books. He holds an MSc Development Finance (University of Reading); BA Mass Communications/Economics (University of Zambia). He is married to Eneless, a nurse, and has four children: Victor, Chisaya, Mutinta and Chibamba.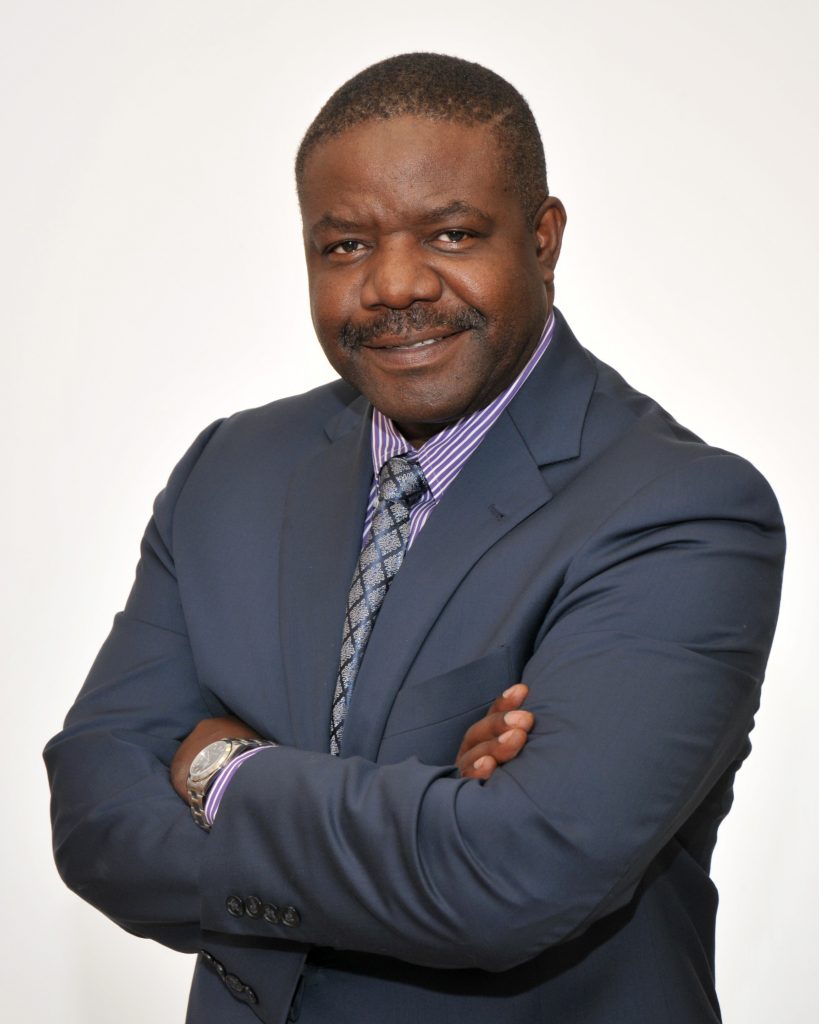 If you would like to hear Chibamba speak at this year's #TEDxLusaka please click the link to purchase tickets | http://bit.ly/2UQbN4A