Speaker Announcement: Pilato
6 May 2019
Speaker Announcement: Chibamba Kanyama
7 May 2019
Samba Yonga is a media specialist and founder of Zambian based Ku-Atenga Media a company that specialises in developing bespoke communication platforms and tools with a focus for Africa. She has consulted for many firms in Africa and organisations in other parts of the globe, but her heart is set on producing content for Africa that affects the collective narrative of Africa in a positive way.
Samba is also co-founder of the Zambian Women's History Museum whose mandate is to research and restore African indigenous narratives, knowledge and 'living histories' focused on women.
Ms. Yonga is a proud graduate of Evelyn Hone College School of Journalism and holds a Master of Arts in Transnational Communications and Global Media from Goldsmiths College, University of London.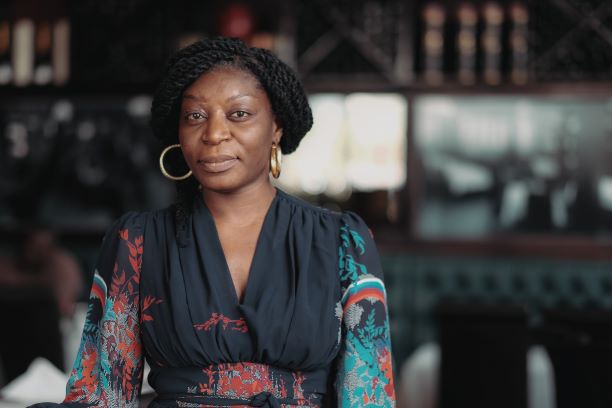 If you would like to hear Samba speak at this year's #TEDxLusaka please click the link to purchase tickets | http://bit.ly/2UQbN4A