William Musonda Katongo (aka Lord Wapi) is a 25-year-old Lusaka-based satirical cartoonist, caricaturist, voice over artist and radio personality at DC Talk Radio 90.9FM. Lord Wapi was born and raised on the Copperbelt in Luanshya, Ndola and Kitwe. For the last six years, he has produced satirical cartoons that cover mostly Zambian political and social issues. These cartoons feature on his social media page Lord Wapi Comics which has over 13,000 followers from across Africa.
Lord Wapi's cartoons have been shared and used to provoke necessary discussions among the Zambian public via social media across a number of platforms such as Mwebantu Media, and YouTube. In addition, bloggers, Muvi TV, celebrities and other public figures have found Lord Wapi's content topical and a good spark for discourse.
As a voice over artist, he has provided voices for companies such as Trade Kings, Black Dot Media, Think Big, MTN, Airtel and Zanaco. As a radio personality, he hosts The Breakfast Direct shows from 6am to 9am, Monday to Friday and 'The Morning After Chill' on Saturday 6am to 9am.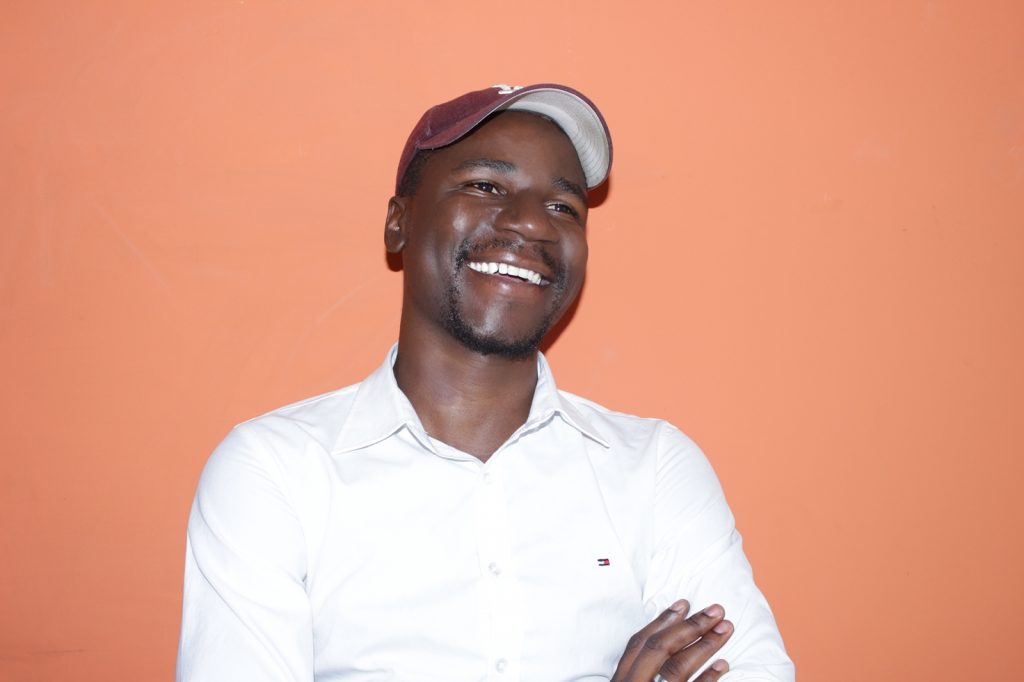 If you would like to hear Lord Wapi speak at this year's #TEDxLusaka please click the link to purchase tickets | http://bit.ly/2UQbN4A